Write a Review (THE FACE SHOP Rice Water Bright Cleansing Facial Wipes - 1pack (50sheets) + Free Sample !!)
THE FACE SHOP Herb Day Cleansing Tissue - 1pack (70 sheets)

*US seller 2-5 days Free delivery*

DESCRIPTION
A Mild, Moist Cleansing Tissue Containing Rice Extract.

A Cleansing Tissue That Cleanly Removes Even Dark Makeup With A Smooth Feeling As If Applying Cleansing Oil. A Brightening & Mild Cleansing Tissue That Makes Your Skin Moist And Bright After Cleansing With A Soft Emulsion Type.

A Bright Cleansing Tissue That Gives A Moist Finish With A Smooth Texture As If Applying Cleansing Oil.

HOW TO USE

Take One Tissue And Wipe It Off From The Inside Out According To The Texture Of The Skin, Then Double-Wash Your Face With A Cleansing Foam. When Using Around The Eyes, Close The Eyes And Wipe With Care Not To Get The Contents Into The Eyes. After Use, Close The Lid To Prevent The Contents From Drying Out.
What a wonderful THE FACE SHOP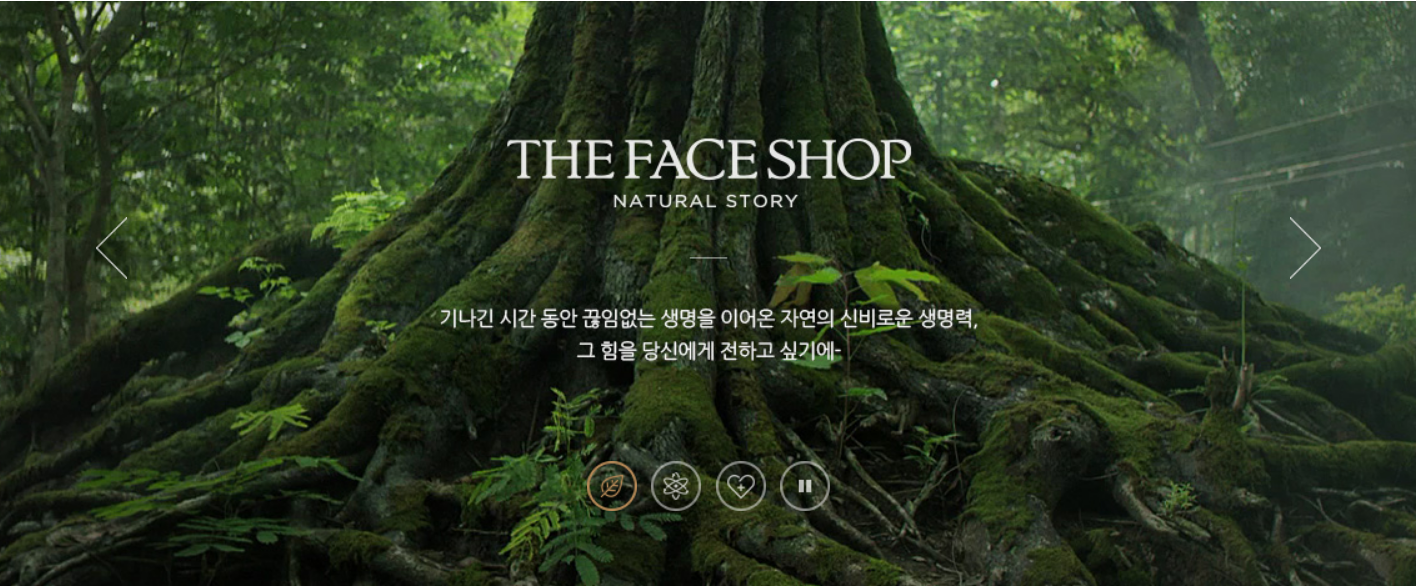 | | |
| --- | --- |
| THE FACE SHOP is a Korean cosmetic retailer owned by LG Household & Healthcare. Created in Korea in 2003, THEFACESHOP is expanding fast, and now serves customers all over the world, with a global presence of more than 2,300 stores in 29 countries. The skin imbalance means that you are too distant from nature. Our the face shop will become second nature for you who interested in and resemble the nature. We are delivering the real story of nature. Open your ears with eyes to our true story of nature. Told by THE FACE SHOP. The face shop is acting for your skin. we make sure that the essence of nature goes into your skin as you know. | |
Seller Info