A.C.Care Bee's Control Cream 50ml

*US seller 2-5 days Free delivery*

DESCRIPTION
Achieve rapid removal of acne scars using the power of the A.C. Care Repair Complex.
The repair complex works by introducing superior skin-cell regeneration technology for fast skin healing and advanced natural whitening properties for incredible acne scar reduction
– giving you an even more complete acne treatment.

INGREDIENTS
Bee venom, Royal Jelly Extract and Alpha-Bisabolol.

HOW TO USE
In both morning and evening after using Bee's moisture lotion, Scoop out appropriate amount and
apply on entire face and neck area and to be fully absorbed.
Cautions)
Person who has bee venom allergy should not use this product as ingredient Bee Venom can induce allergic response.

What a wonderful a. c. care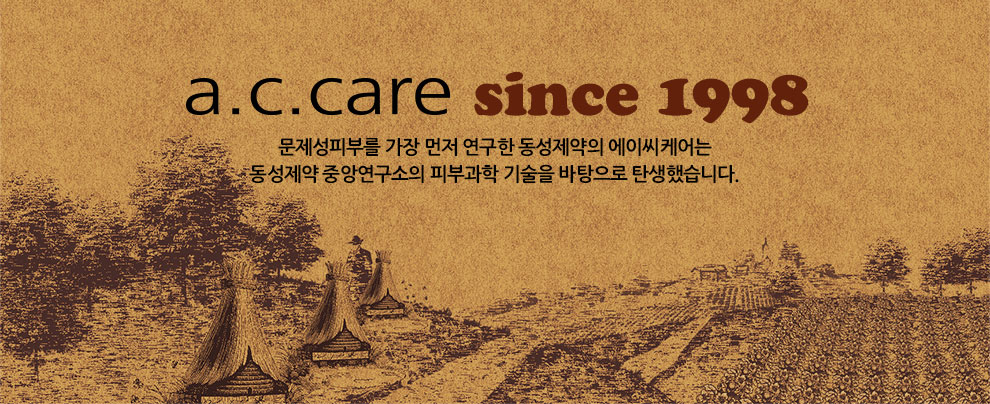 | | |
| --- | --- |
| a.c.care believes that raising the bees in the farm itself, harvesting cocoon silkworms, and putting the power and wisdom of nature into cosmetics awakens the skin's own strength. | |
Seller Info